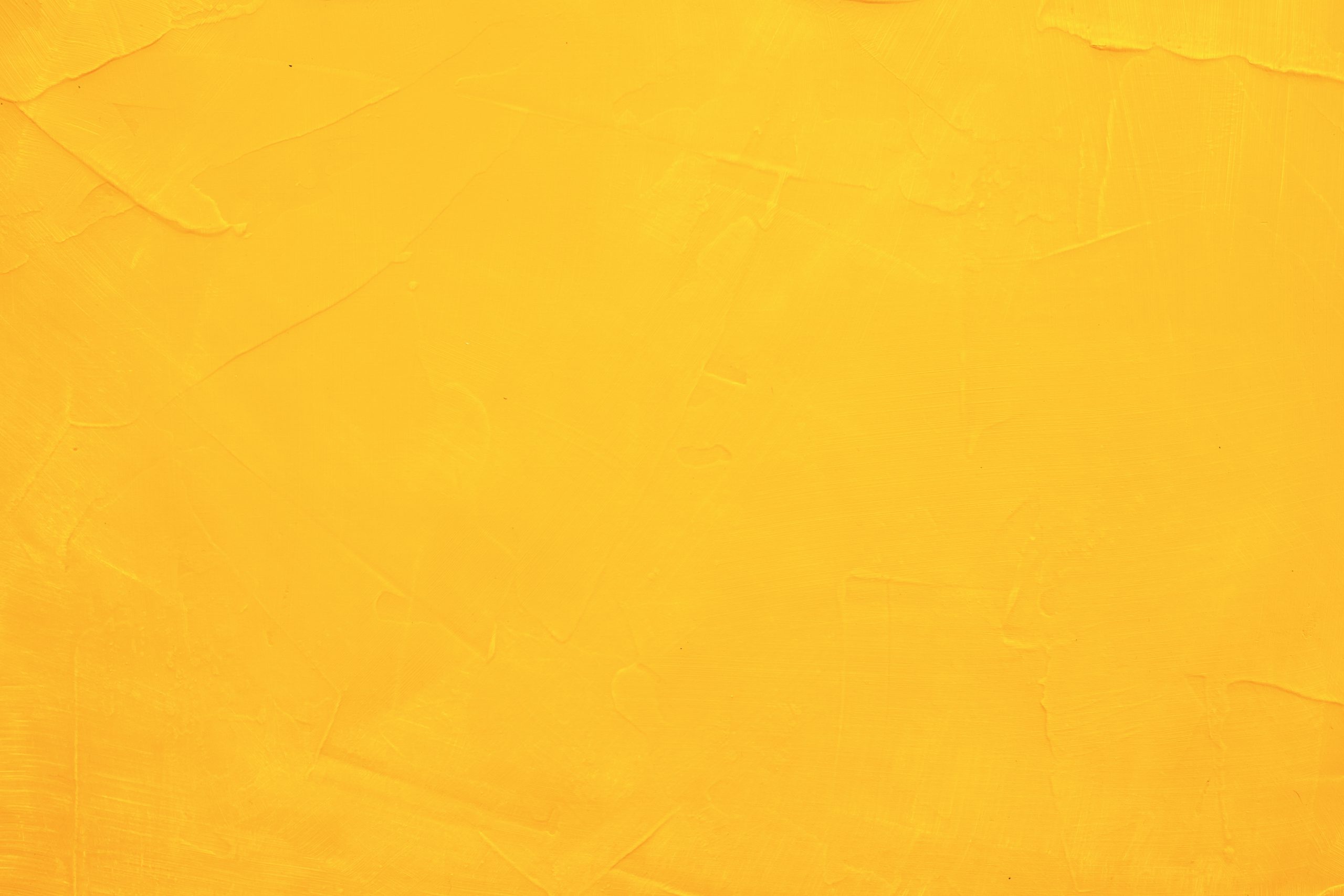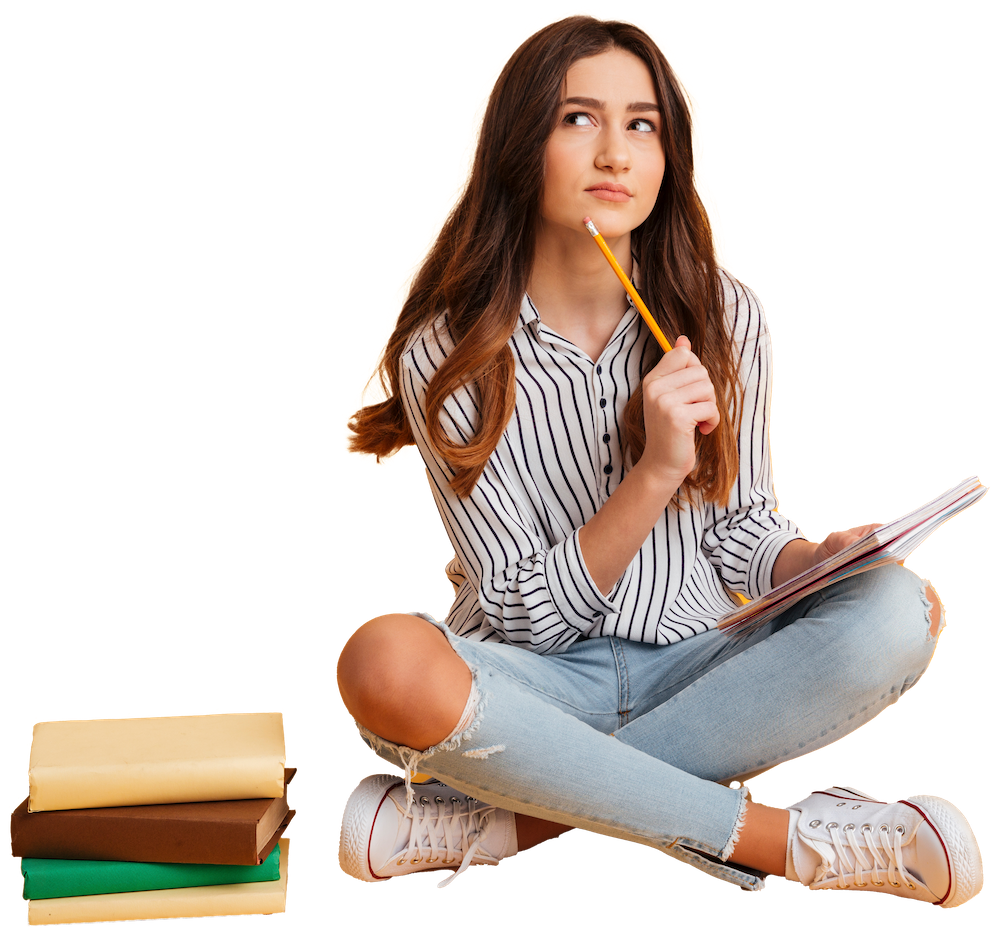 Our Services
University
Applications
and Visa Services
Austlink Education Group provides a wide variety of streamlined services to our clients including university applications and visa services. A key strength of Austlink in university applications is our legitimate position as an officially authorised agency for many institutions.
Officially authorised and leading representative
Austlink is the officially authorised and leading representative for many reputable universities, college and schools.In Australia, Austlink is a well-recognised partner of many institutes including but not limited to below. Some of awards received from the institutes are demonstrated as well.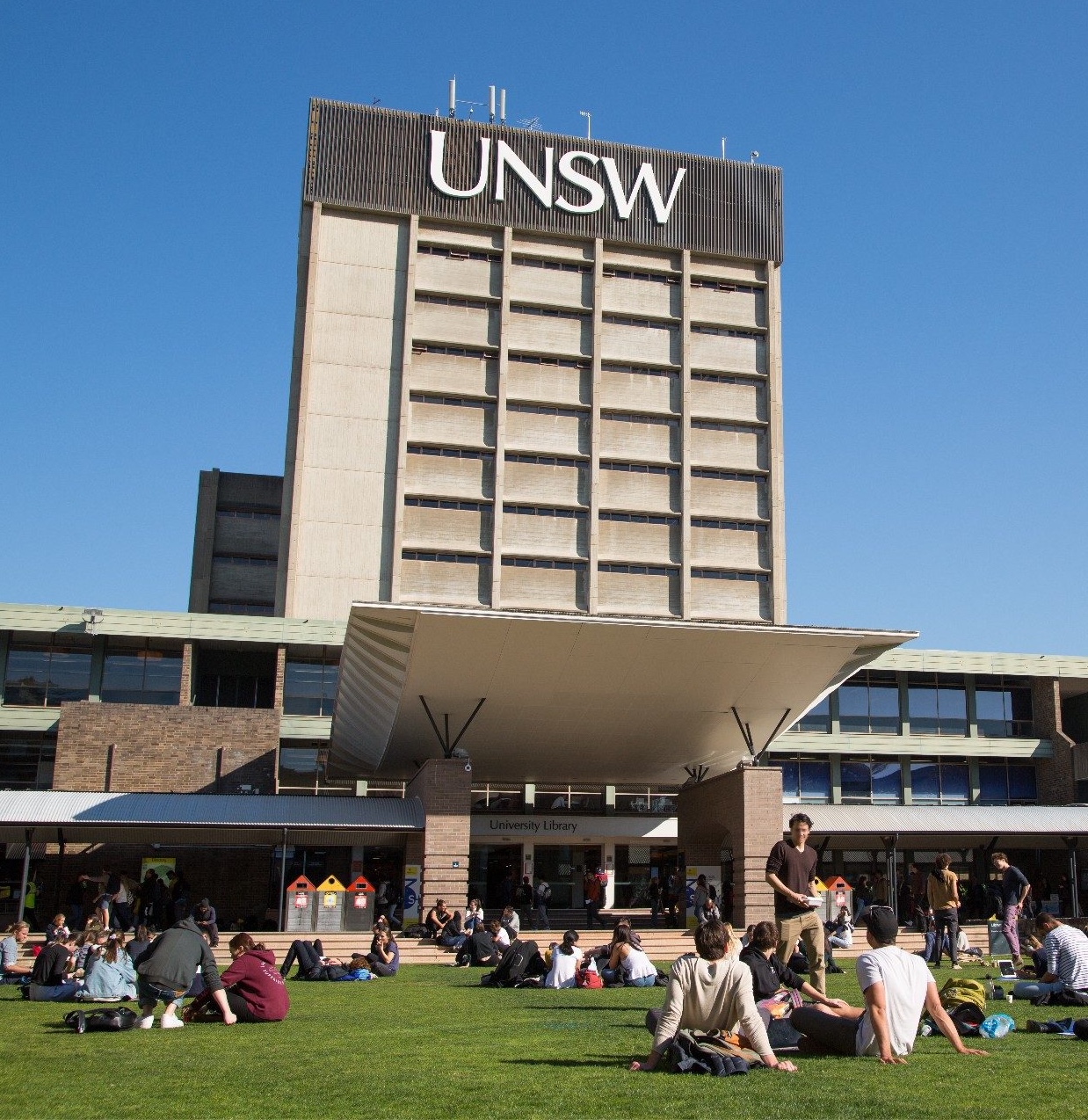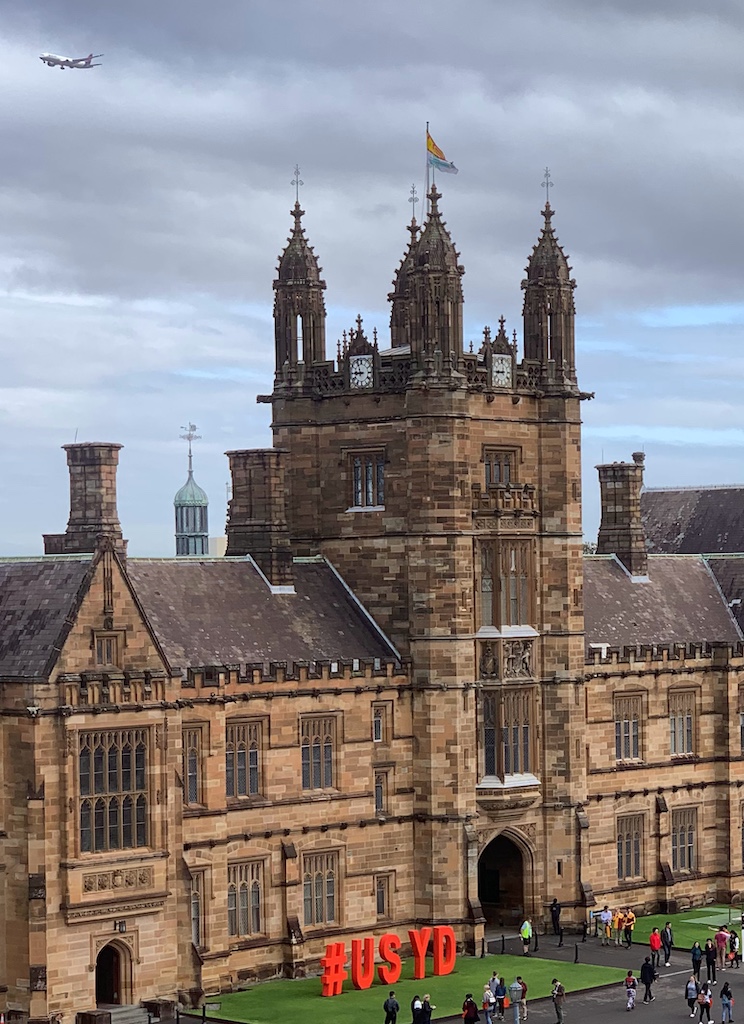 The University of Sydney

UNSW Sydney

The University of Sydney Technology

Macquarie University

The University of Newcastle

University of Wollongong

Western Sydney University

Australian Catholic University

NSW Government Schools

TAFE NSW
Monash University

La Trobe University

VIC Government School
The University of Queensland

Queensland University of Technology

Griffith University

Bond Unversity

Central Queensland University

Sunshine Coast University

QLD Government School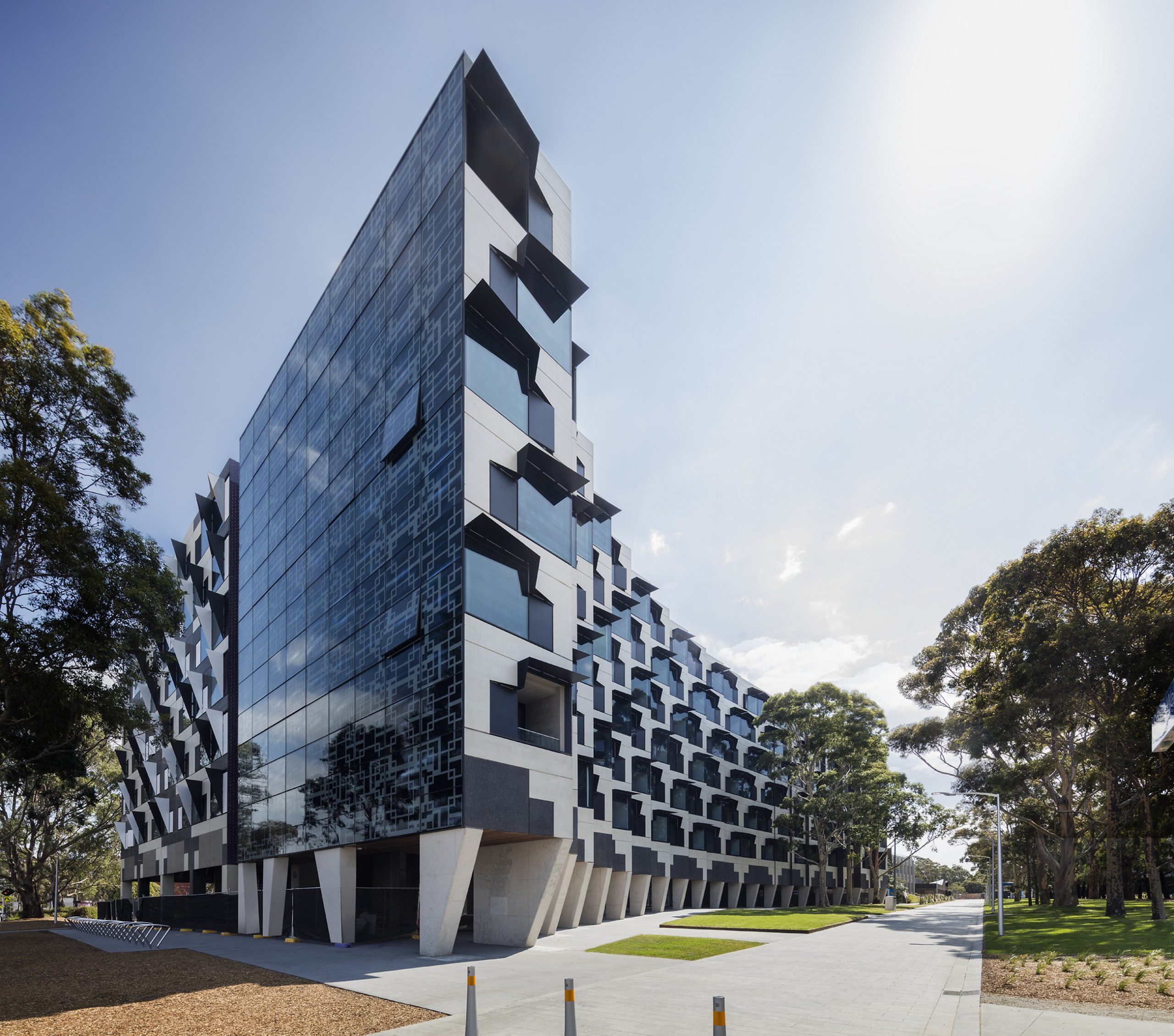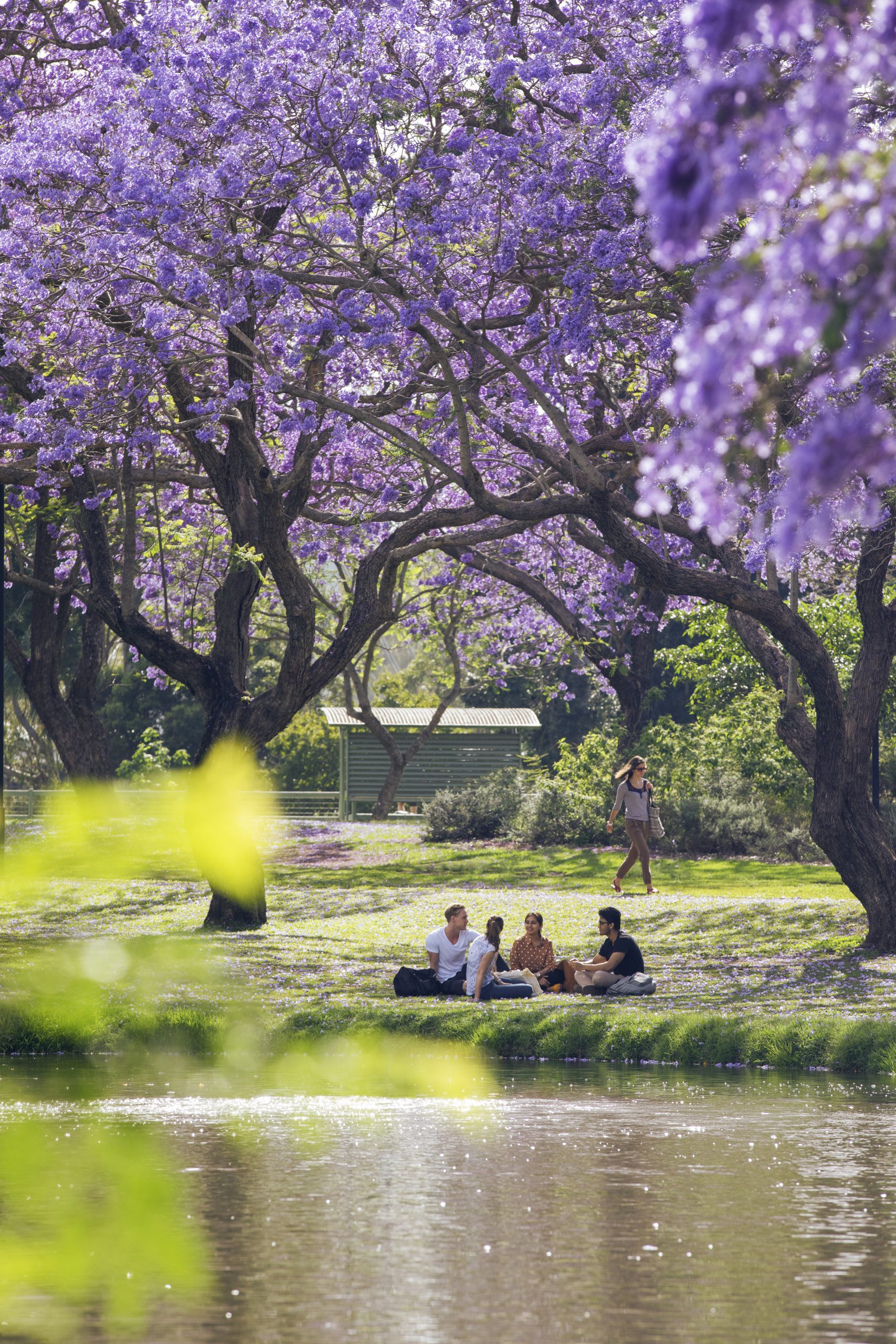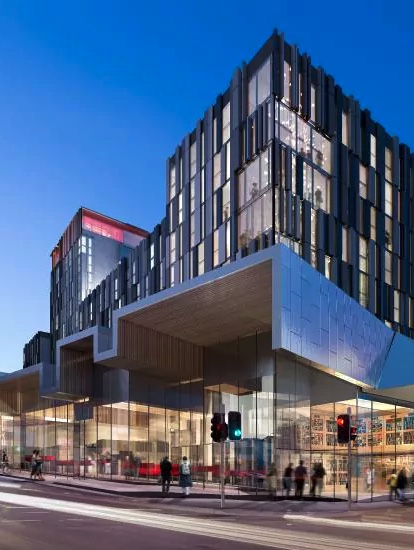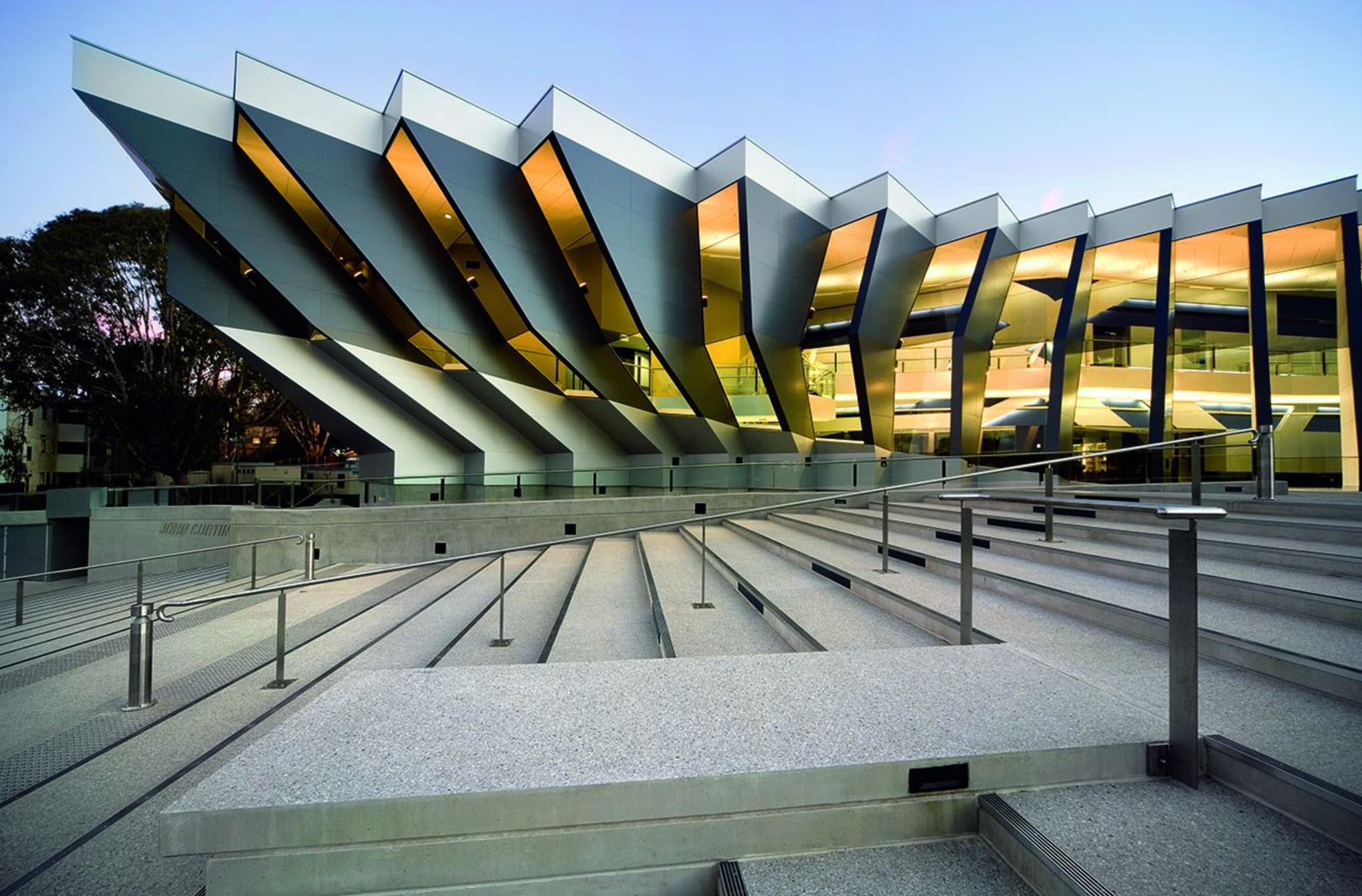 University of Western Australia
University of Tasmania

TAS Government School
Charles Darwin University
Australian National University

University of Canberra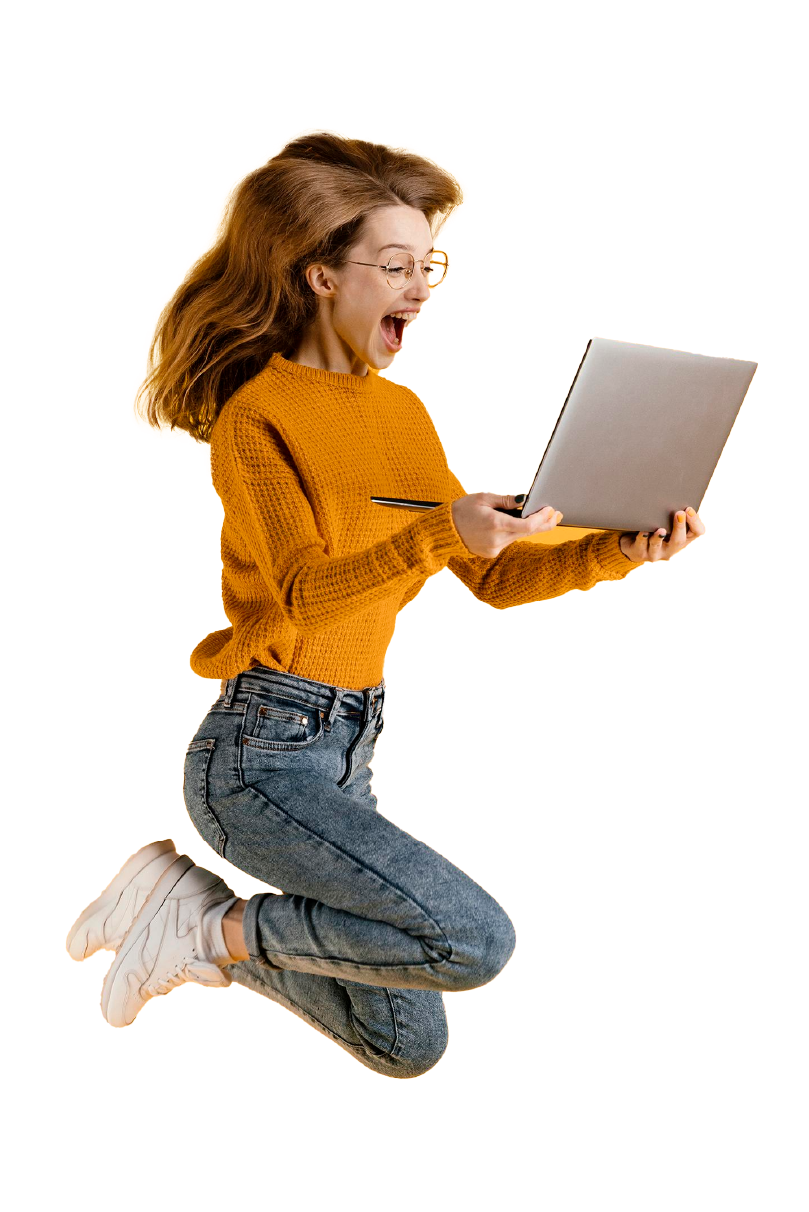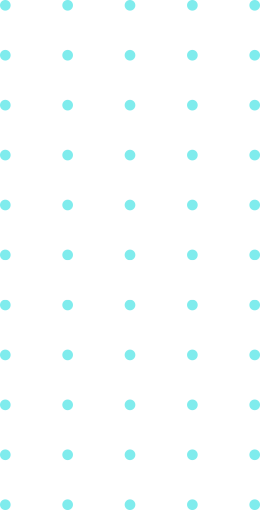 Official

Representative of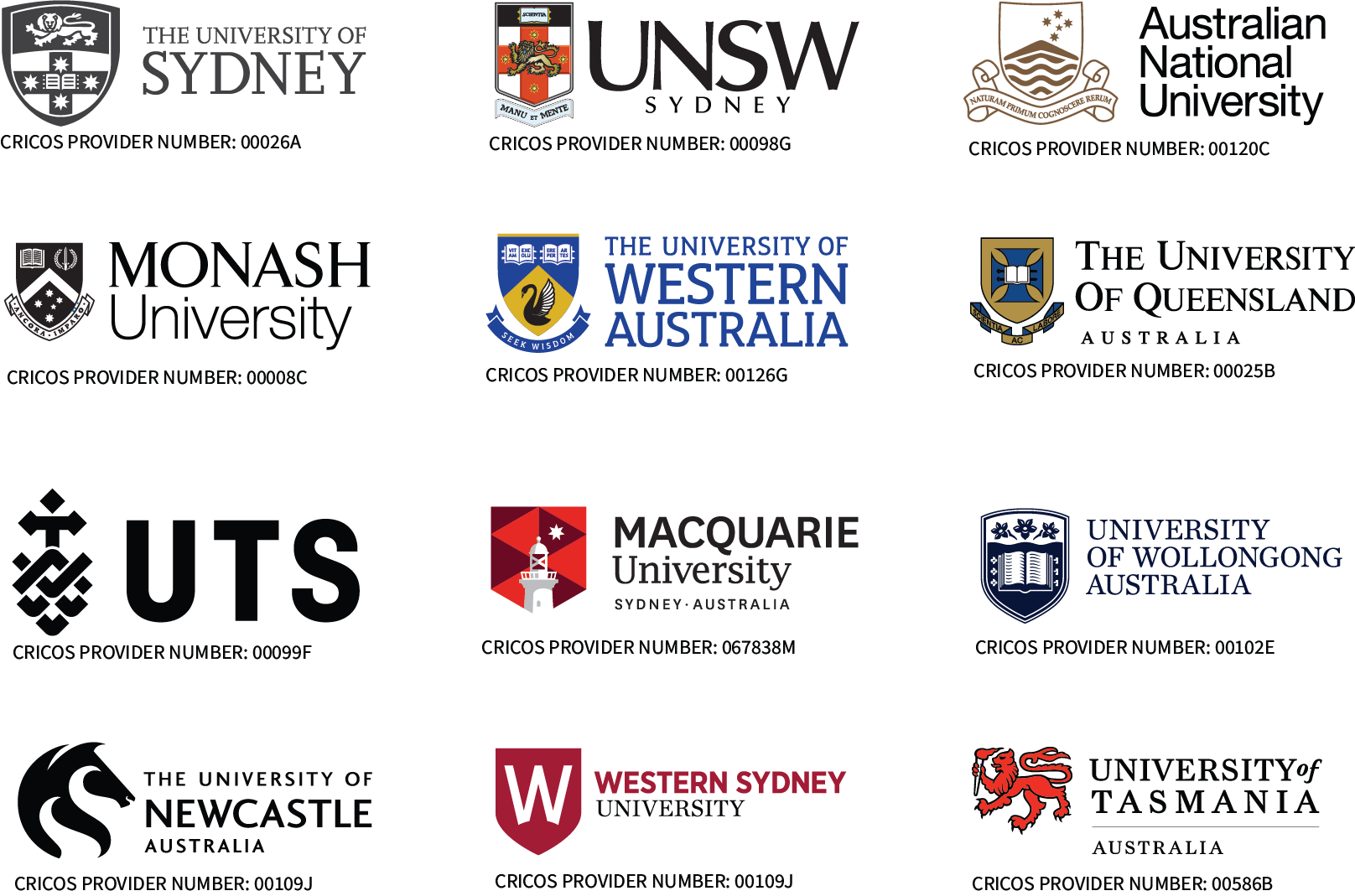 Professional Visa Service
In addition to rich college resources and experience in studying abroad, the Austlink Education Group also has a professional visa service team to provide customers with unique and personalized visa services to help thousands of people travel, study and settle in Australia. From tourist visas to investment immigrants, the Austlink Education Group treats every client with the most responsible attitude to ensure without fail.
Application For:
Tourist Visa

Spouse Immigration

Investment Immigration

Working Holiday Visa

State-Sponsored Skilled Immigration
Student Visa

Work Visa

Working Holiday Visa

Parent Immigration

Independent Skilled Immigration