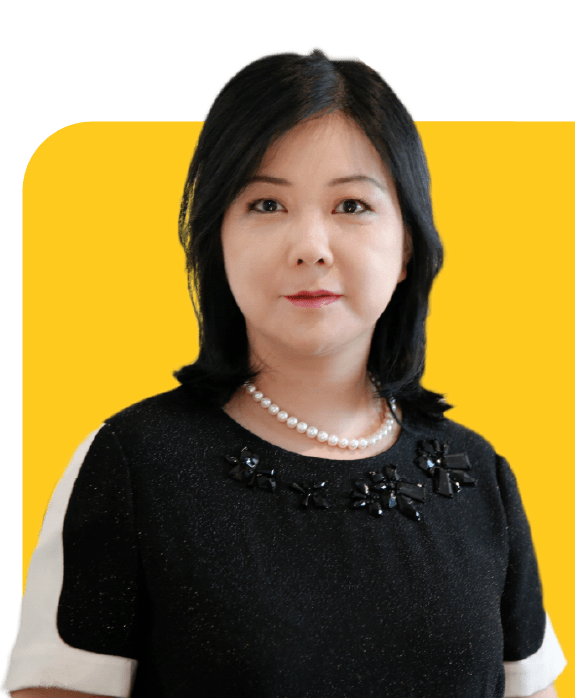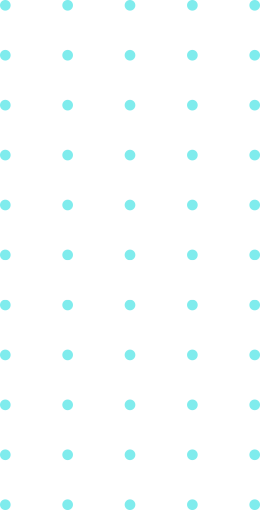 Our Director
Amy

Mo
As the Founder and Director of Austlink Education Group, Amy has around two-decade experiences in English teaching, international education and migration industry. She is
•Registered Migration Agent (RMA: 0318736, since 2003)
•Justice of the Peace: 150338 (Since 2006)
•NAATI Level 3 Translator: English - Chinese (in both directions);
•Graduate of Hunan Normal University, China, holding Master of Arts in English degree.

As a mother of two young boys, Amy has deep and comprehensive understanding of the significant influence of oversea studying and living experience on one's life and their offspring's. She has travelled frequently between China and Australia to encourage Chinese families to open their mind to the big picture of the global village, and to seize the opportunity to study and work abroad to live a better life. With a warm and big heart and great love to children, Amy is devoted to seeking more opportunities to have the global study experience for students from less developed areas who study hard and have outstanding academic performance. Her generous financial sponsorship to Chinese students to achieve their dreams overseas was published in newspaper and news online.
​As a successful businesswoman, Amy has led a professional team consisting of over 50 employees, providing "one-stop" services to international students and other clients. She has facilitated thousands of students to realize their dreams of studying and working abroad. She also has assisted a large number of visa applicants to work in and migrate to overseas. Apart from dedication and professionalism in serving international students, Amy's new initiatives and innovative marketing strategy has also become the highly valuable asset of Austlink. She will continue to lead Austlink to make a remarkable breakthrough in the global market undoubtedly.
Meet the team behind all the magic. We turn the abstract into tangible solutions
Quickly analyzing the digital business landscape, we create effective action plans and design optimal business strategies from CRM to B2B.